Support Group Meeting
Circle of Parents support groups provide friendly, supportive environments led by parents and other caregivers. It's a place where anyone in a parenting role can openly discuss the successes and challenges of raising children. It's a place where they can find and share support.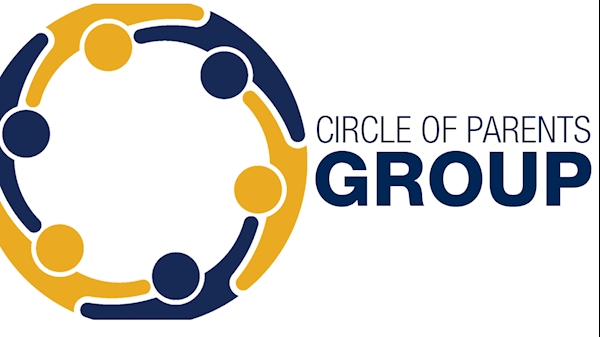 Circle of Parents support groups are free of charge and foster an exchange of ideas, support, information and resources.
As a response to COVID-19, Parent Network Specialists will be hosting weekly online support groups. To make these groups accessible to all, they will be held each week on Wednesday at three different times.
Starting this Wednesday, parents can meet online with the Circle of Parents Group to share information, resources, laughter, and support! For your safety and security, registration is required.
For more information, contact Lori Heginbotham at lori.heginbotham@hsc.wvu.edu